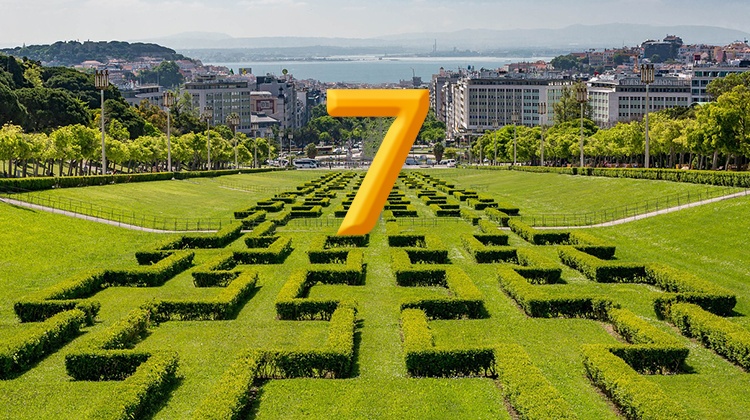 In the heavyweight fight of web marketing, the bigger brands with more exorbitant budgets are often the victors. Unfortunately, search engine optimization (SEO) is hard work. Continue reading to learn 7 reasons why SEO is a challenge for small businesses.
Not Enough Money
The top SEO challenge for small businesses is because of limited budgets. With SEO, you must spend money on things like web design updates, content creation, key word research to keep your website competitive. Large companies have dedicated and skilled web marketing employees who are able to go the distance with elaborate web design and the latest web tools.
Not Enough Time
Today's small business owner is already under time constraints managing the daily business. Many small businesses have one or two people attempting to do everything, which leaves little to no time for SEO. In reality, SEO takes a significant amount of time, including optimizing the web design, creating lucrative content, securing links, and testing. None of these processes are simple, and all of them require a lot of time most small businesses do not have. The web professionals at EnvisionIT Solutions schedule time on their calendars to do SEO tasks for our client web sites on a regular basis.
Not Enough Tools
Most small businesses have relatively marketing budgets that limit the number of tools and software available. Instead of automating relatively mundane processes, small businesses will have to do several tasks manually. In most instances, smaller companies are stuck with less comprehensive, free software, which makes it almost impossible to gain a competitive advantage. Even free tools like Google Analytics require an overwhelming level of understanding and expertise.
Read more about tools: Using Google Analytics to Make Your Website Better
Rules Change
Keeping up with the constant changes is one of the top business SEO challenges for small businesses. Unless you have time to continually research and keep up with changes, your SEO efforts may be for naught. On the other hand, SEO specialists literally live and breathe with their ears to the industry streets. They keep up with all of the latest changes, newest techniques, and know which tactics are worth implementing.
Keyword Research and Structure
Not all keywords are created equally, and choosing the right keywords is one of the most important elements for SEO. After the right keywords have been chosen, they must be implemented in the website content, blog posts, and especially the URL structure. Keyword usage in URLs is one of the hundreds of factors used by search engines to determine the content on a page and to assist in rankings. Most small businesses do not have the technical expertise to conduct effective keyword research or to implement it into the website design.
Problems Prioritizing
When time, money, and other resources are at a premium, it's easy to push SEO to the bottom of the list. This is another one of the most common business SEO challenges. For instance, while you may start out with good intentions of blogging, it's easy to put this task on the backburner when it's compared to other critical day-to-day tasks. After this happens a few times, SEO becomes a thing of the past.
Google Loves Big Brands
With everything else held equal, consumers and Google will almost always rank big brands higher than the less well known companies. This is mainly because of behavior data which indicates that people are more prone to click on recognizable brand websites first. As a result, most small businesses in contention with bigger, more recognizable brands will have to work harder. Many small businesses wilt under the pressure to compete with established or national brands.
When done properly, web marketing can lead to increased traffic, bolstered brand recognition, and increased sales. However, SEO is hard for small businesses! It's not something that can be done in a few hours and takes an undeniable level of dedication and technical expertise. Instead of missing out on the amazing benefits of web marketing, the best solution for a small business is to consult an expert on digital marketing.
---
Written By Mike Tungate
Hello! I am the Web Services Manager @ EnvisionIT Solutions. I create beautiful websites, branding and marketing systems for businesses. Let me know if you have any questions. I am an avid photographer and a lover of musical instruments.
|

Website