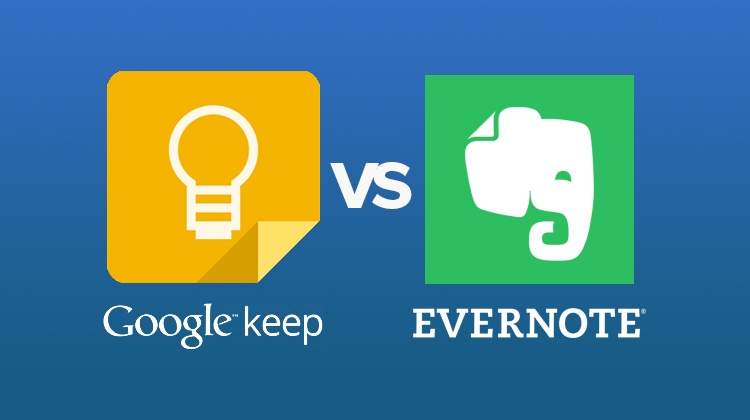 In today's information driven world, it is impossible to remember everything you want. Whether you are a busy executive, student, or organizational fanatic, there is now a better way to quickly organize your thoughts and ideas. Note-taking apps let you write or speak your notes into the nearest device, which immediately synchronize across all your devices. With your ideas backed up in the cloud, you will never lose them and can search through them later via a simple text box.
Depending on your needs, some note-taking apps are more suited for your business compared to others. Some applications resemble a filing cabinet, notebook or sticky notes, offering a comfortable interface for all user preferences. With this technology - you can write, annotate, cut, paste and manipulate notes from various sources. So, what is the best app to take notes on the go?
Digital Note Applications for Business
Note applications are powerful tools that help you organize your ideas and increase your office productivity. Although many devices come with built-in note-taking applications, there are many feature-packed offerings available from third-party vendors. The programs come at many price points and with varying features and complexity. Google Keep and Evernote are two prevalent note-taking applications, which have similar functions, and offer a great groundwork for understanding how note apps work.
Google Keep: A Familiar and Integrated Service
The Google product line works seamlessly with Keep, creating a powerful office productivity tool. For Android users, the Google Keep app provides live updates on your home screen. With the company's powerful user transcript database updated daily by untold numbers, the built-in voice transcription function is sufficiently accurate. The software also converts words in images into searchable text, although it does underperform with handwriting recognition.
Once you create a note, you can turn it into a Google Doc with one click. The program offers the ability to give other Keep users access to specific notes. The users can then edit the shared document, which updates instantaneously for all group members. You can also program reminders linked directly to notes for later viewing or use the search and filter tool to locate information when needed.
Evernote: A Tool with the Power to Handle Complex Information
Evernote works on most devices and operating systems and offers a dizzying array of features. However, the company's proprietary blog features useful articles to help users discover insightful product knowledge. The free version features limited functions, data transfer and storage - a somewhat disruptive change for longtime users. However, the data constraint is typically negligible, as most users do not surpass the designated limit.
The program provides a way to save almost any information and view it on any Internet connected device. Additionally, you can add location-based identifiers to your notes. Other impressive features are the Evernote Work Chat function, where users can collaborate in real-time with text messages, and the Evernote extension that presents notes related to the content currently in your browser.
See also: Use Business Technology to Bring Your Team Together
Deciding Between the Two
Choosing between the note apps is a matter of figuring out your needs. Google's free Keep application runs faster, offers a simple user interface and provides consistent search functionality across devices, making it great to manage simple note-taking. Evernote offers extensive customization options and third-party integrations. Therefore, for complex note-taking and enterprise integration capabilities, Evernote may provide more value.
Google Keep and Evernote are both well known and offer a great starting point for learning how to exploit digital notation, which can vastly improve how you manage ideas and concepts. Many small businesses rely on these two note applications to collaborate on important concepts and safely backup their information in the cloud, while fully exploiting new ideas in a way that fits conveniently into their current workflow.
---
Written By Kevin Gray
Hello! I am the Sales Manager and one of the Senior IT Consultants @ EnvisionIT Solutions. I help our clients envision great technology solutions that help their businesses grow. Let me know if you have any questions. I am an avid outdoorsman who loves fly fishing and camping.