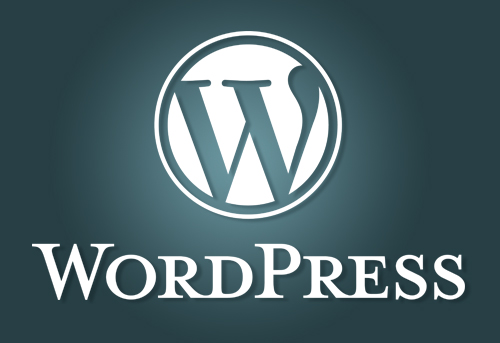 When potential customers search online for your business, they expect to find a website, and they expect it to look professional. At first glance, creating a professional-looking website can seem like a confusing undertaking. Most small business owners
don't possess extensive knowledge in web design, and web developers fees seem expense when you don't understand what you're paying for.
However, the process doesn't have to be intimidating. WordPress websites prove an accessible and affordable solution for businesses, offering numerous advantages as a content management system.
Variety of Attractive Templates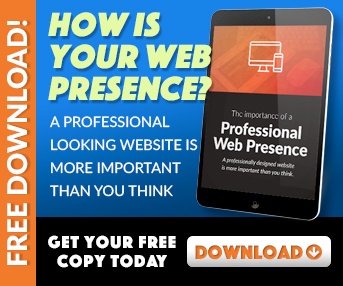 With WordPress, you won't need to create a website from scratch. Instead, you can choose from a wide range of free themes that provide the architecture and the design of the site, and then all you need to do is create the content. Each theme will contain a certain amount of customizable options, which could include background images, adding logos, changing fonts, and tweaking layout.
For businesses whose needs exceed the free themes, consider purchasing one of the premium themes, which tend to range from around $40 to $150. They often have a sleeker design and more capabilities.
Simple Updates
Waiting on a web designer just to change your business hours or special of the day on a traditional HTML-based website can be frustrating. However, with a WordPress website, you can make changes to your site's content or layout immediately, ensuring that information never falls out of date.
The Admin Dashboard (where you make changes to your site) possesses a user-friendly interface, so you don't have to know programming languages to make changes to content. Manage posts, pages, comments, layout, and settings from one main screen. Moreover, you don't have to be at your computer to manage your site. The WordPress app for Apple or Android mobile devices allows you to post and manage comments from your phone or tablet.
Incorporate Media
As we recently advised, video is a great way to liven up your page, increase search rankings, and drive customers to your site. If you already have a YouTube or Vimeo channel, embedding videos is as simple as clicking the "Add Media" button on the top of the post-editor and pasting in the url.
If you don't already have a external video channel, you could choose to host videos directly on your WordPress website by uploading them to your Media Library. This might require paying for additional file storage, depending on the number of videos you want to upload and the initial WordPress set-up that you choose.
See also: Why You Should Use Video on your Website
Search Ranking
Finally, websites on the WordPress platform reliably turn up in search results, meaning that your business won't be hidden in the invisible regions of the web. In contrast to other affordable content management systems, when potential customers search for your business, with WordPress you have an excellent chance of a first page result.
You also have the option of installing plugins (a software addition to your theme) that increase your search engine optimization (SEO), further ensuring that your website is a top search result.
Overall, a WordPress website is a practical choice for most businesses. It won't break your marketing budget, and it affords you a high degree of control over the substance of your online brand. If you'd like help setting up your WordPress website, we are here for you!