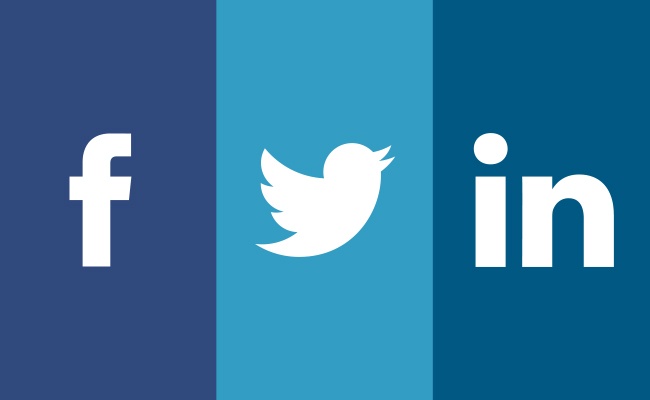 Most people suggest the best way to bolster your social media presence is to be active on all of the social networking sites. However, it's practically impossible to manage every platform without a dedicated social media coordinator. Whether you have an
established web design or are just getting started with digital marketing, the following information explains a few of the top social networking tips to help you get the most bang for your buck. Read on to learn the difference between social networks, so you know the difference between Facebook, LinkedIn and Twitter.
Facebook
Facebook has over a trillion highly active users and is the largest social network. Because of this, it's a great decision for every business to be active on this network.
Key Facebook Terms:
The Wall: is the center of all activity.This is where people can post, read, and make comments.
A Friend: is the name Facebook uses for those you are connected with.
Sharing: is a form of engagement where someone shares your post on their wall with their friends
Likes: a.k.a. Thumbs-up, are a simple form of engagement. For a businesses, the more likes, the better. You may also want to implement a Facebook like button into your web design, so your guests can follow your brand on Facebook directly from your website. WordPress offers several social plug-ins to make this process simple.
Watch Video: Social Marketing and Your Business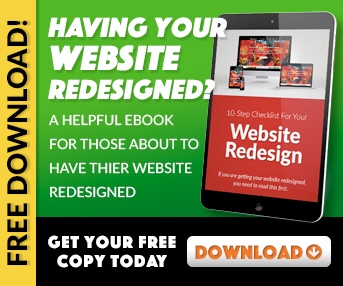 Important Social Media Tips for Facebook:
Facebook is excellent for sharing all sorts of content, such as blog posts, images, infographics, and videos.
Businesses should post one or twice a day for optimum efficacy.
Business should avoid using the Poke function. It's awkward and may place your business in an unfavorable light.
Twitter
Social Media With over 200 million users, Twitter is an social networking site for any business to build a brand presence. While Facebook allows you to make relatively lengthy posts, Twitter limits posts to only 140 characters at a time.
Key Twitter Terms:
Tweet: is the official name of the 140-character message created.
Followers: are the people who have engaged with the brand and choose to subscribe to your tweets on a regular basis.
Retweets: are a form of engagement where a follower shares your tweet with their followers.
Love: is a another form of engagement where a follower or use shows appreciation for your post.
Hashtags (#): are symbols that allows related tweets to be grouped together and searched.
Important Social Networking Tips for Twitter
On Twitter, it's vital each character in your tweet is engaging.
Twitter allows you to interact directly with your customers.
You should implement the Twitter social media icon in your web design to increase your followers.
LinkedIn
LinkedIn was designed to be a professional networking social media site. With over 100 million users, LinkedIn is a powerful tool for headhunters, B2B businesses, and marketers.
LinkedIn Key Terms
Profiles: are the basic functionality of LinkedIn. This is where professionals list their resume and qualifications and where companies provide their description.
Connections: are the people in an individual's contact list.
Recommendations: are testimonials typically based on an individual's job abilities.
Important Social Media Tips for LinkedIn
LinkedIn is ideal for providing the general public with keyword-rich company descriptions and job postings.
Your most valuable content on LinkedIn are your network of employees and contacts.
If you are looking to potentially market through LinkedIn, it's best to do so by providing lucrative content and being active in LinkedIn groups.
It's best to post anywhere from two to four times a week on LinkedIn.
When it comes to social media platforms, Facebook, Twitter, and LinkedIn are considered the Big 3. As a result, it's important for businesses to have an active presence on each of these three networks to increase brand recognition and to broaden reach. By actively sharing, tweeting and posting content on each network, your content and brand is more likely to be recognized by your target audience.