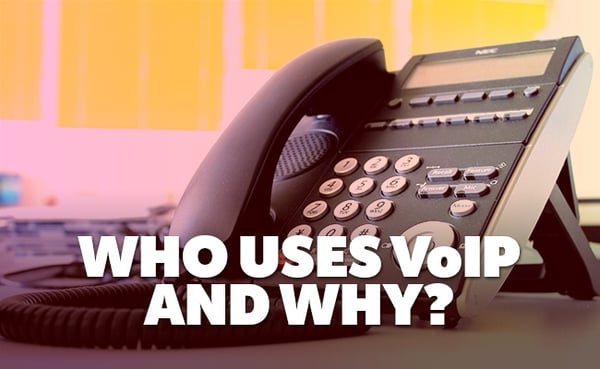 Why is VoIP such a big deal these days? Businesses with employees in multiple locations have found that VoIP enables them to connect through a single system rather than through multiple sources and a variety of systems – and dial each other using direct
extensions – meaning fewer buttons to remember and push. Employees who work remotely or travel are able to stay connected using a single system.
Remote Workers
One of the key reasons why businesses choose a VoIP solution is because they have remote/home workers or multiple locations (local or worldwide). VoIP systems enable your entire communications network to be streamlined, operating from a central point, drastically reducing or eliminating the challenges that can arise from traditional communications systems. Also, remote users get the full functionality of the corporate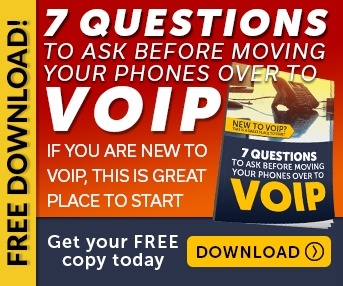 system. More than one office location means a greater need for efficient communication
Related Post: 7 Questions Every Business Owner Must Ask Before Moving To VoIP
Using a single communications system for phones and data not only increases efficiency and productivity, but it can also save you money. Multiple offices translate to many receptionists, hefty long distance bills, and a complex administration process to manage multiple systems. I'll discuss the huge cost saving advantages of VoIP for these scenarios later in this report.
Call Routing
With a VoIP system, all calls are routed through and originate from one system and can be operated by a single receptionist who is able to field calls for all office locations. Eliminating the use of several systems greatly reduces overhead costs. Sales teams need to stay connected whether by cell phone, laptop or land line. Members of outside sales teams are almost always on the road. From local visits with clients, to national and international travel – they rely on cell phones, laptops and even the phones in their hotel rooms in order to stay connected. Even just a slight glitch in their ability to connect could mean losing hundreds, thousands, or even millions of dollars if it results in them not making a sale.
VoIP systems enable remote employees who are always on the move to keep in touch not only with clients, but with colleagues in any office location that they depend on to get the job done. With some VoIP systems, clients and colleagues simply call one extension, and the call will be correctly routed - whether it's a cell phone, another extension at another office, a home phone, or laptop.
Additionally, VoIP now offers features to small and medium businesses that were once only available to fortune 500 companies at high-end prices. For this and the above reasons, businesses are flocking to VoIP.