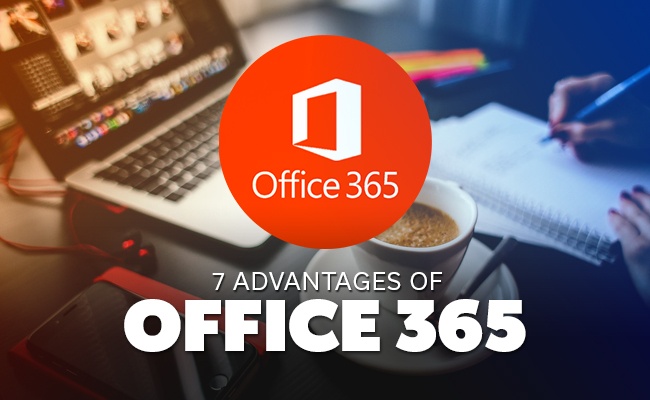 Your employees need the best tools for getting the job done, and Office 365 offers more than just a basic toolbox. Instead, when you choose Office 365, you'll be giving your team a new way of working that's faster, easier, and more secure. Here's what you
have to gain. Here are 7 advantages of Office 365.
1. No Downtime
Crashed servers, lost files, and other failures will result in costly downtime. When your apps, documents, and data are stored in the cloud, all you need is an internet connection to stay up and running no matter what goes wrong.
2. Better Security
You need to focus on making your clients happy rather than spending countless hours making sure your data is safe and protected. Office 365 not only has built-in security, but it also has a team of experts constantly working to stay on the cutting edge of cyber security. That way, you're protected from all aspects of a disaster--including data breaches.
Related Post: Tips and Tricks - Office 365
3. Easy Access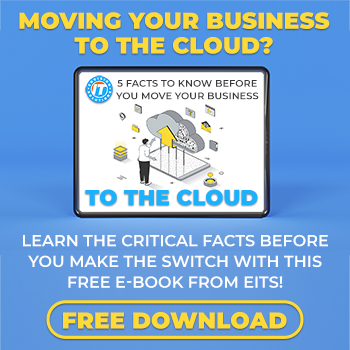 Remote users no longer need the help of an IT expert who can set up a Virtual Private Network or other complicated arrangements to provide secure access to your systems. Instead, users can log in from anywhere at any time and get to work--even from a smartphone or tablet device.
From satellite offices to traveling employees, an internet connection is the only requirement.
4. Superior Organization
Keeping track of meetings and appointments, email chains, and contact management can be a boring and time-consuming part of the day. Or, it can be easily managed with the help of Office 365.
From synchronized email and smart calendars to automatic updates across devices, your team will be more productive when they can spend less time fussing with administrative tasks.
5. Predictable Cost
Flexible monthly billing lets you pay for only the access and service you need right now, and increase and decrease as necessary. Forget negotiating bulk license packages that often leave you with more than you need--or adding on single licenses as you grow--and forget about costly upgrades that seem to pop up on an annual basis.
Instead, enjoy super simple scalability and continual access to the latest version of the software.
6. Speaking of Licensing....
Keeping track of which user or machine is using a particular license of an application can be a mess for even a handful of employees and a complete nightmare for dozens of people. Plus, making sure everyone is using the correct version or is getting timely updates is taxing on your resources.
Instead, Office 365 allows for simple licensing and upgrades that are deployed across the company simultaneously.
7. Extra Mailbox Storage
In a business situation, keeping emails can be an important way to document conversations and stay on top of projects. With 50GB of storage space per email account, your team won't have to waste time deleting emails just to keep up with incoming messages.
Is Office 365 Right for You?
With so many advantages, Office 365 is the best choice for businesses big and small. To learn more about using this powerful tool for your company, sign up for our FREE Network Assessment today.
We'll take a look at your current arrangement and make recommendations so you can work smarter and faster--with less downtime.