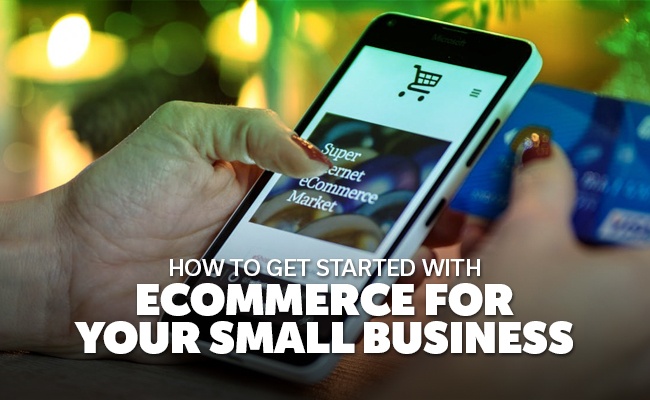 To stay afloat in an increasingly competitive marketplace, many small business owners are turning to e-commerce. Consumers are growing more comfortable with technology and buying more goods online. Most small firms enter into e-commerce by setting up
an account to accept payments over the Internet. As their companies grow, business owners are also incorporating business information technology to keep up with their increased client base. Automating these processes helps small firms grow as retail sales slowly move onto the Internet. Read more to learn about How to Get Started with eCommerce.
The Emerging E-commerce Marketplace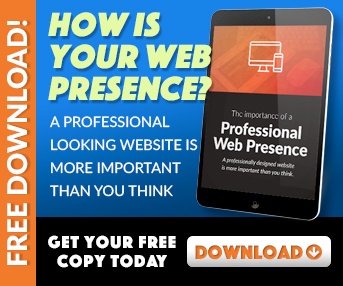 In 2016, e-commerce shopping revenue exceeded one and a half trillion dollars. Analysts expect this number to grow to two trillion dollars in three years. Almost 80 percent of all shoppers have purchased goods online. As consumers grow savvier, they are looking for the best deals they can find. Online sales are growing one and a half percent each year, and as consumers' dependence on mobile devices increases, e-commerce grows in tandem. To help manage these online sales, business technology is becoming increasingly important, and many proprietors are asking themselves, "How can I setup credit card processing for my small business?"
See Also: How often should your website be redesigned.
Accepting E-commerce Payments
Small business credit card processing is often the first step into e-commerce. Many small business owners are getting started with credit cards by using pay-as-you go services such as PayPal. The service allows retailers to accept payments over the Internet and in person with a cell phone based credit card reader.
Square is another entry-level payment alternative. Like PayPal, Square offers businesses the option to accept credit card payments online and in person.
If your company has many clients or invoices, the cloud based software-as-a-service (SaaS) accounting platform PaySimple combines online payment processing with invoicing capabilities. Business owners can accept payments in several forms and manage their bookkeeping with the service's intuitive interface.
How to Manage a Large E-commerce Client Base
At some point, your bookkeeping needs will outgrow spreadsheets. FreshBooks is a leader among accounting SaaS providers. Programmers modeled the software after the business IT infrastructures used to run large enterprises. However, as small business computing has evolved, its developers have tried to limit the exclusive accounting terms used in the program.
FreshBooks has a low financial barrier to entry starting at around twenty dollars per month. Proprietors who keep their financial information on spreadsheets can easily import their financial information directly into the program. Additionally, the SaaS works with third-party payment processing services such as PayPal.
Why Should I Enter the E-commerce Market?
Advanced business information technology is critical for collecting account receivables and accepting payments from a large online client base. There are many services to choose from whether your operating budget is small or large. Automated payment processing and accounting are an improvement any sized firm can implement. These business computing technologies allow proprietors to receive payments faster, prepare for business tax payments easier and appear more professional. The programs also help smaller firms save limited resources while gathering sales information in the same fashion as their larger peers.
E-commerce helps companies expand their target demographic beyond local boundaries. More consumers are buying goods and services online as technology grows more familiar. Online credit card processing is typically the first business automation service that small business owners deploy. Once sales increase, entrepreneurs often automate their accounting processes to keep up with the increased financial management workload. Ultimately, small businesses are rejuvenating their sales and preserving resources with business information technology software as consumers grow increasingly accustomed to online shopping.