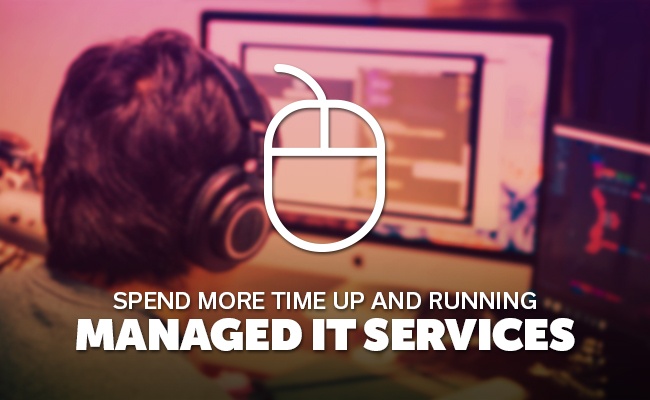 Spend more time up and running your business with managed IT services that respect the fact that you need a cost effective program that helps to attract new clients, increase revenue and realize profits. A good provider can give you such a service. New clients get the solution that satisfies a pressing need and the managed service provider enhances incoming revenue.
What is Managed IT Support?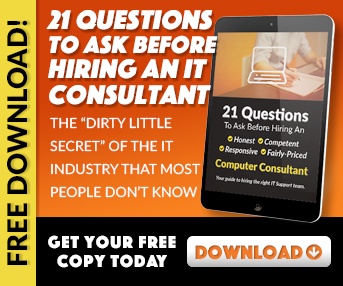 Managed IT support is when a business outsources its IT needs (maintenance for server and desktop computers, user support, etc.) to an outside IT company.
With Managed IT support, you receive expert attention to your network and ongoing IT support for all your technology needs to ensure seamless productivity within your systems. Your network infrastructure, applications and machines are maintained from an enterprise-class data center by certified experts.
Related Post: Consider Outsourcing Your IT Department
Customer Satisfaction with a Focus
A good managed service provider has the "extra ingredient" that allows them to stand out in a crowd. They serve the client beyond the point of boosting customer satisfaction levels. It is even more impressive of that provider offers a program with tiers, which allows for outsourcing managed services and a focus on client-friendly support.
Providing tiers gives consumers an opportunity to test the waters and choose a service that provides clear benefits. Tier services also help the traditional value-added providers to adopt a model with the focus on service. When a service provider can satisfy customer needs first, that customer is likely a client for life.
Extensive Expertise in Field
Customers are looking for those providers who have expertise in compliance computing, technological solutions and managed services. Extending these areas of expertise to normal services is equal to dipping a toe into ocean water. Eventually, a service consumer will opt for higher levels of managed services.
The managed service provider with a staff representing extensive expertise in various areas will give a noticeable higher quality of service. Three of the managed services that are in high demand include:
Network monitoring
Spam protection
Computer repair
Technicians in the Background
Network monitoring helps maintain close to 100% online uptime and prevents equipment failure. Never wonder about the condition of computing devices, printers or the health of the network. If a computer or network issue arises, it is important to know that technicians that have experience with such problems are working to repair or replace faulty equipment.
Nothing is more annoying than robot-generated email or outright spam. It impedes the fast, efficient communication necessary to the operation of a successful business. A good online security program can eliminate most of the spam, phishing, viruses and malware.
Reliability is Key
A managed services provider must be reliable, alert and supportive. Email transmissions need to be pure and secure in order to protect your client from spam or worse. EnvisionIT Solutions is the managed services provider that places customer service on its highest rung.
Your business needs expertise, reliability and security. If you anticipate growth, contact us to find out how we can help you move up to the next level. We have the technicians with high levels of expertise and consultants available to sort your technological concerns with you.
---
Written By Kevin Gray
Hello! I am the Sales Manager and one of the Senior IT Consultants @ EnvisionIT Solutions. I help our clients envision great technology solutions that help their businesses grow. Let me know if you have any questions. I am an avid outdoorsmen who loves fly fishing and camping.